Fargo DTC1500 Printer Single-sided
The Fargo DTC1500 Printer Single-sided offers the convenience and lower cost of high-capacity consumables along with a comprehensive feature set and innovative, easy-to-implement security elements – enabling organisations to routinely issue highly secure cards and IDs at a fraction of the cost without sacrificing quality.
Designed for government ID projects, universities and colleges, K-12 schools, healthcare facilities, and small-to-medium corporations, the Fargo DTC1500 printer Single-sided boasts of distinctive security features ideal for these organisations. A built-in, custom watermark overlay function allows for the application of a customised transparent security image such as a logo, symbol, or text – to be integrated as a permanent watermark within the printed card's overlay panel – making duplication virtually impossible. The Fargo DTC1500 Printer custom watermark provides organisations with a cost-efficient way to significantly increase card security and thwart would-be-counterfeiters without additional investment in holographic over laminates or foil cards.
The Fargo DTC1500 Printer Single-sided also comes equipped with a unique resin scramble data protection feature – providing an additional layer of security by hiding any information printed with a resin panel – rendering the panel unreadable. Standard password protection and AES 256 data encryption provide additional peace of mind.
Beyond robust security, the Fargo DTC1500 Printer offers innovative printing features such as resin threshold. Resin threshold allows for true "K-panel" printing when desired by allowing printer operators to manually set and adjust precisely when the resin K panel is utilised based on color concentration. As a result, text and barcodes are darker and more crisply defined.
What's more, built-in dual-side printing can be activated with the simple use of an RFID tag making after-purchase upgrades virtually effortless. Due to its modular, scalable design – optional lamination or encoding modules can also be added at any time. Security, lower cost, innovation, and versatility – it all comes standard with the Fargo DTC1500 Printer.
 OPTIONAL FEATURES:
Built-in dual-side printing can be activated with the simple use of an RFID tag making after-purchase upgrades virtually effortless.
Card lamination module for applying overlaminates to produce highly secure and durable cards.
Technology card encoders that allow you to easily migrate to contact and contactless smart card technologies (including but not limited to iCLASS SE® or MIFARE®) or simple magnetic stripe and proximity cards as needed.
 A Wi-Fi® accessory allows you to conveniently print anywhere, anytime.
FARGO® DTC1500 Consumables
RibbonSelect.com provides a variety of consumables and accessories to optimize the performance of your. HID FARGO DTC1500 printer/encoder at competitive prices.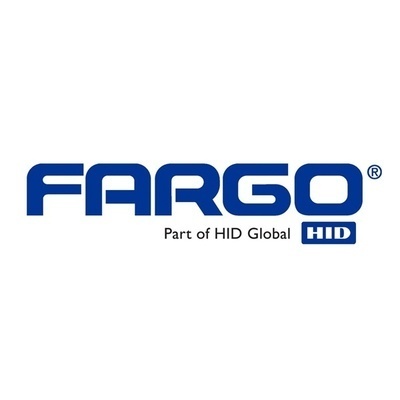 Fargo DTC1500 Printer Single-sided Configuration options
(select from the dropdown above to buy)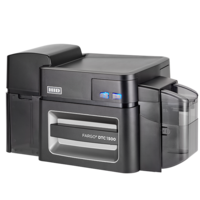 51400 DTC1500 Base Model Single-Sided Printer with USB, Ethernet and Internal Print Server + 3 Year Printer Warranty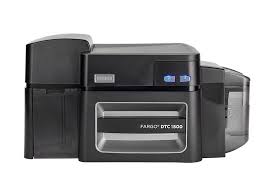 51401 DTC1500 Base Model Single-Sided Printer + ISO Magnetic Stripe Encoder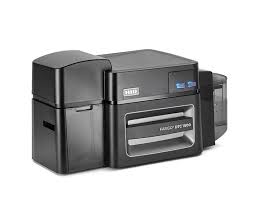 51402 DTC1500 Base Model Single-Sided Printer + iCLASS, MIFARE/DESFire, and Contact Smart Card Encoder (Omnikey Cardman 5121)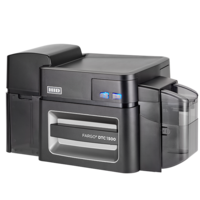 51403 DTC1500 Base Model Single-Sided Printer + HID Prox, iCLASS, MIFARE/DESFire, and Contact Smart Card Encoder (Omnikey
Cardman 5121 and 5125)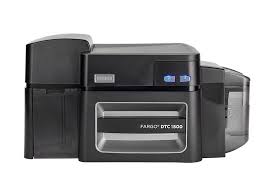 47736 DTC1500 Flipper Upgrade Tag